Search the World of Food
A Tool for Food History Research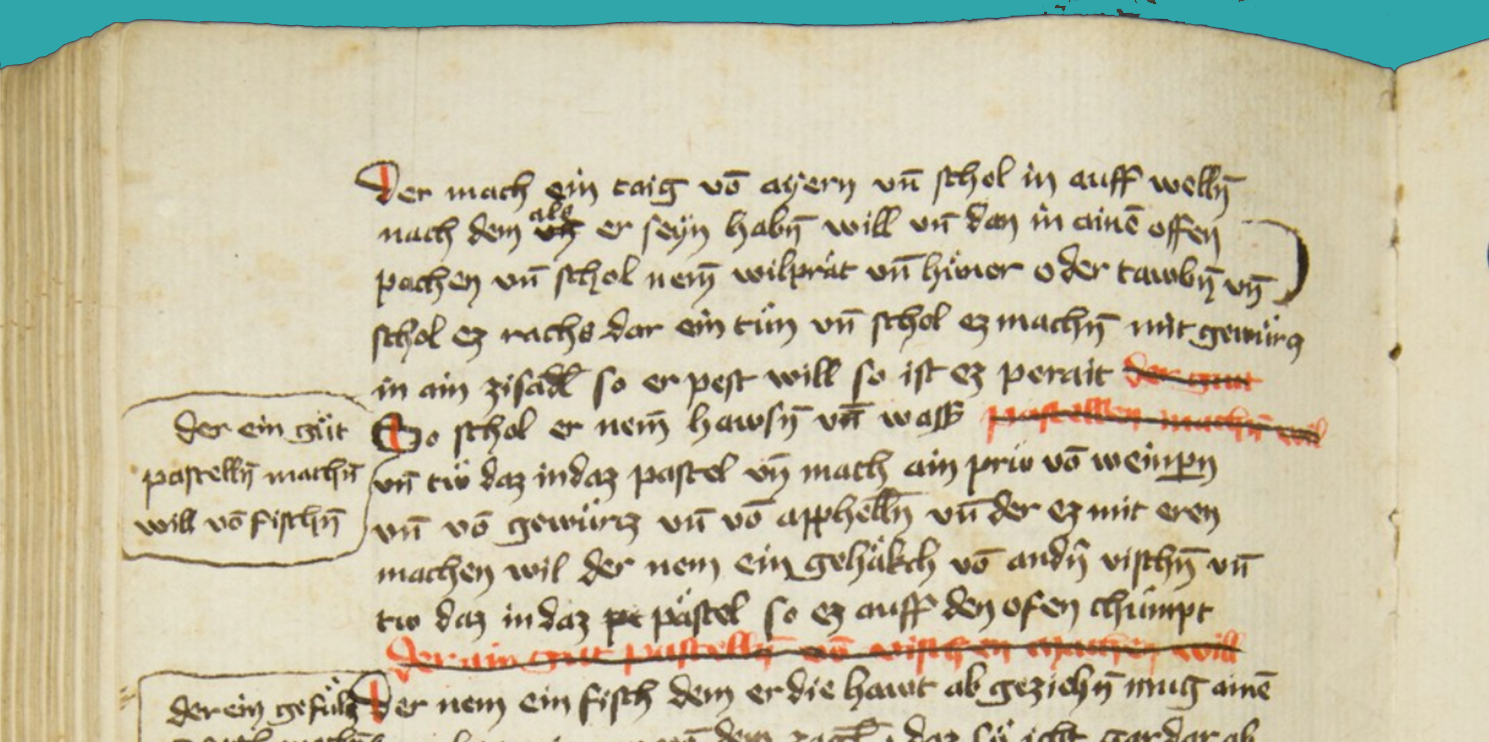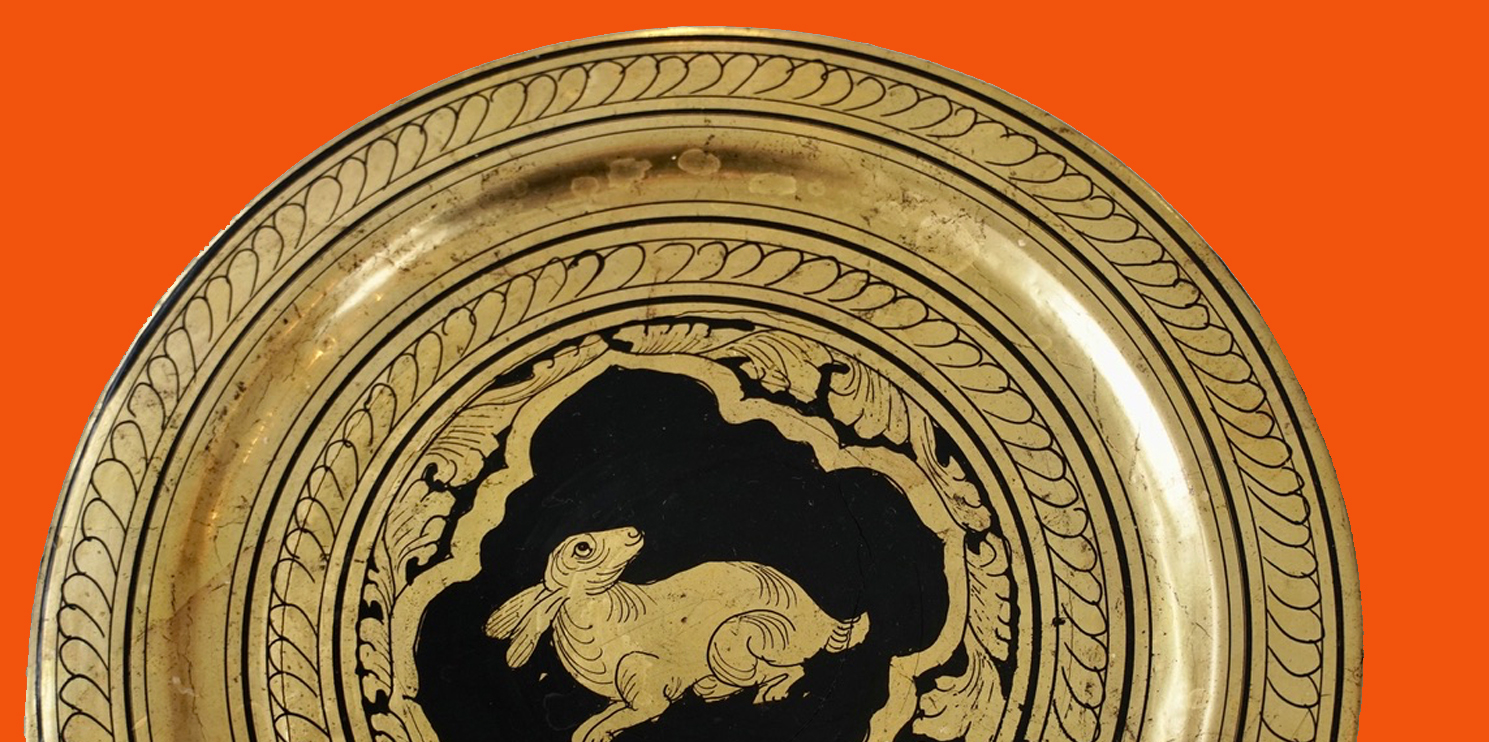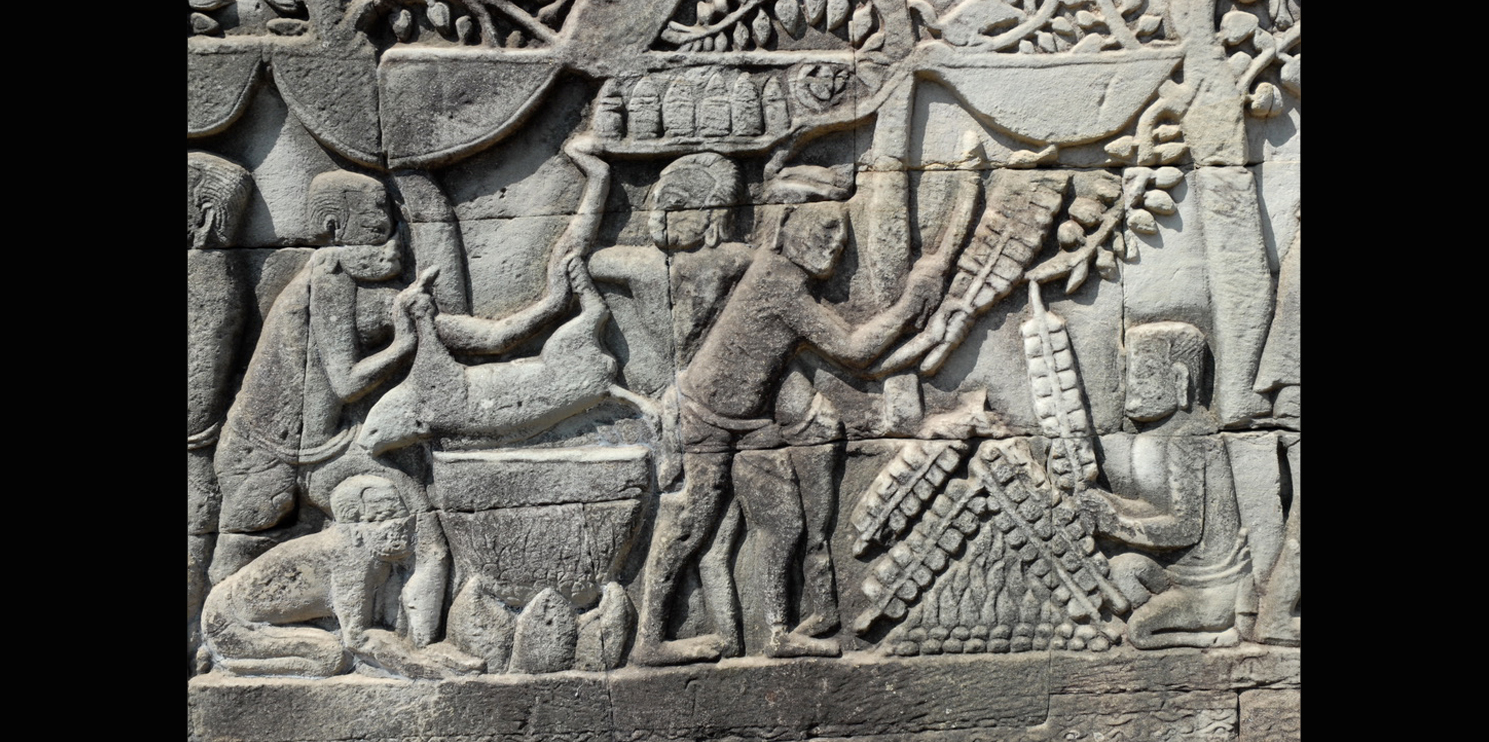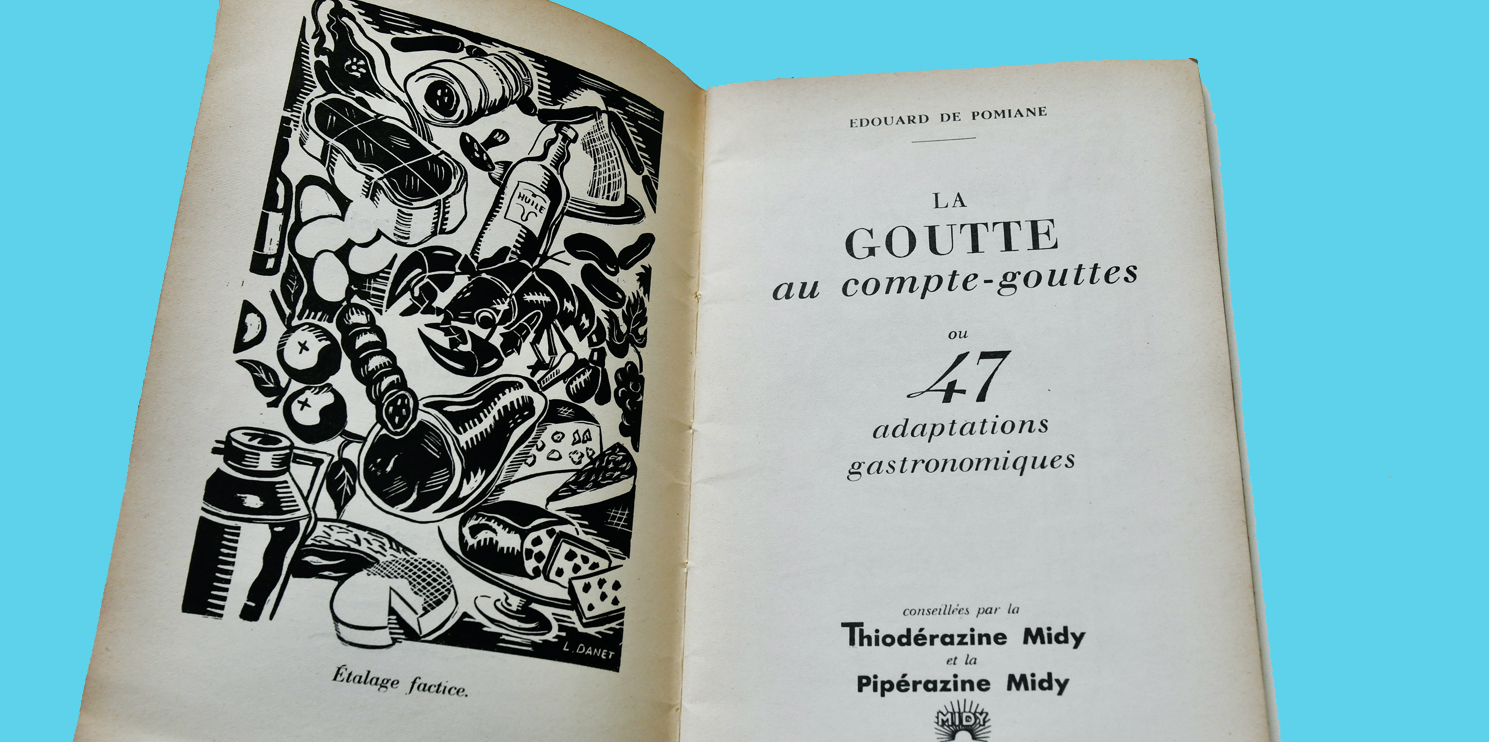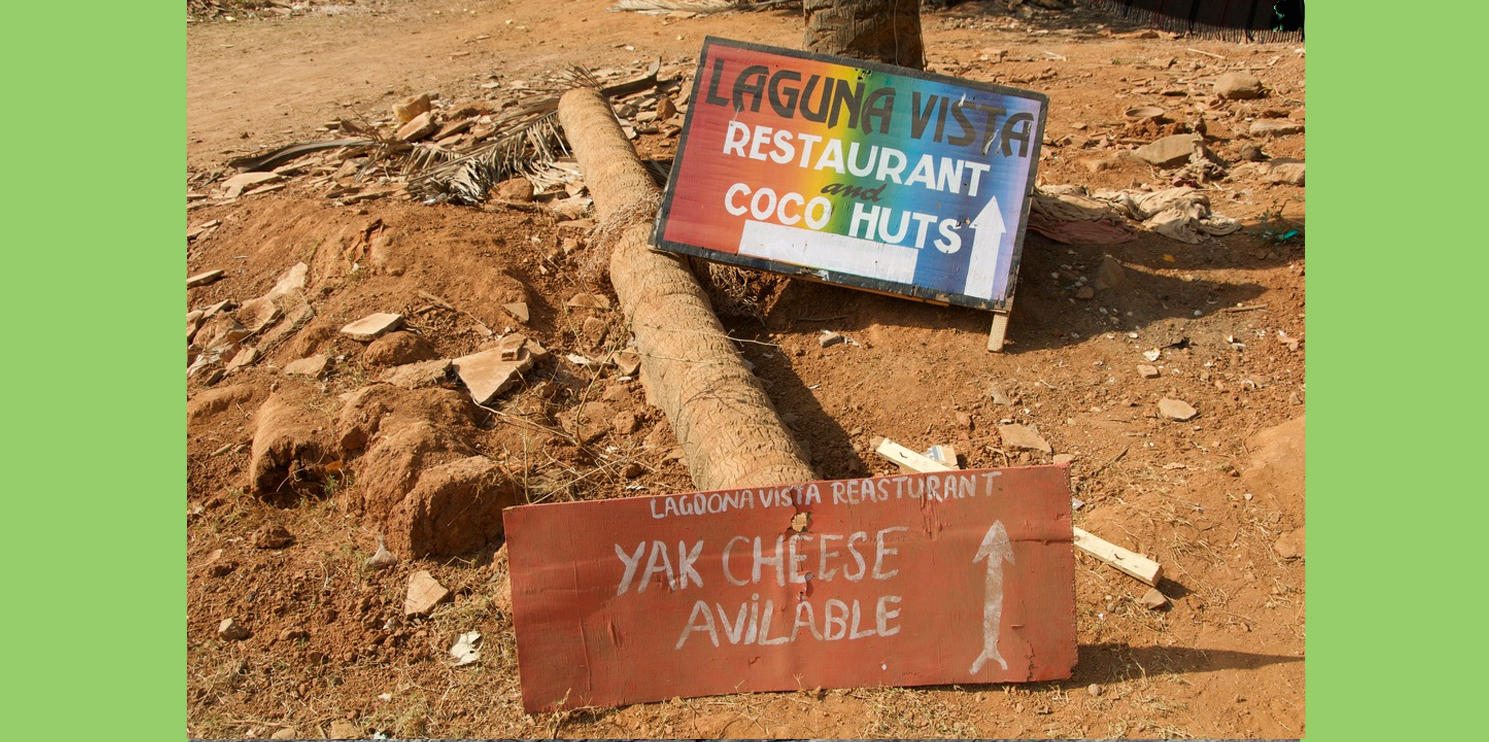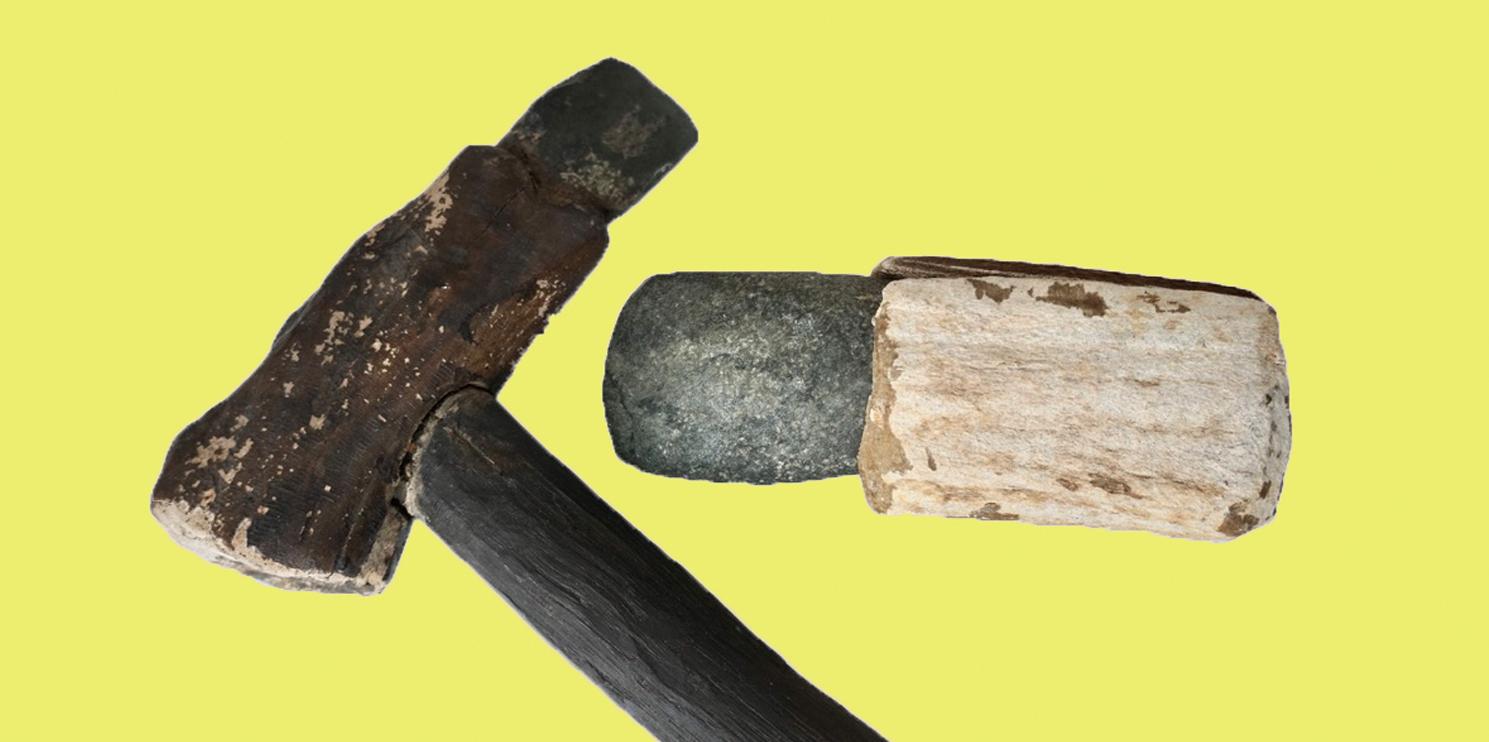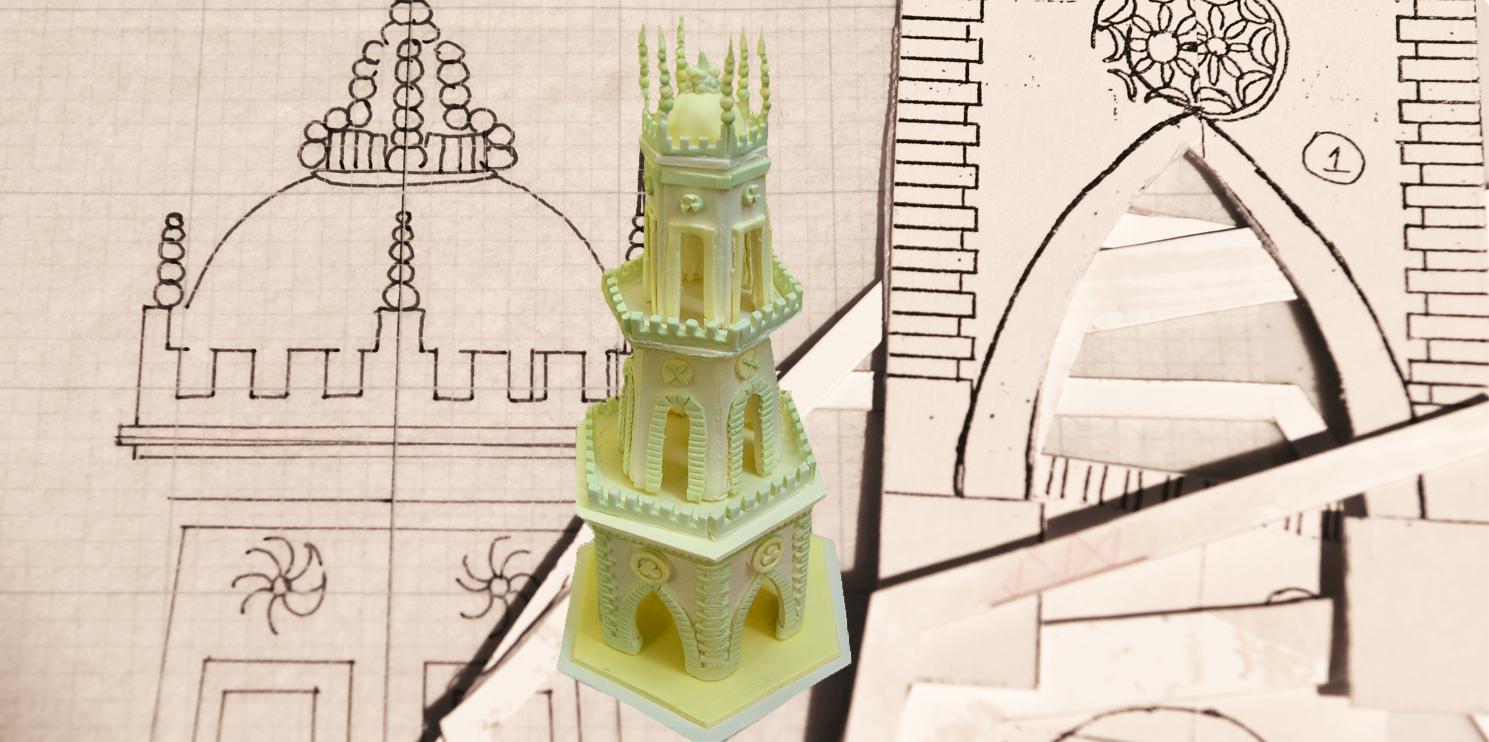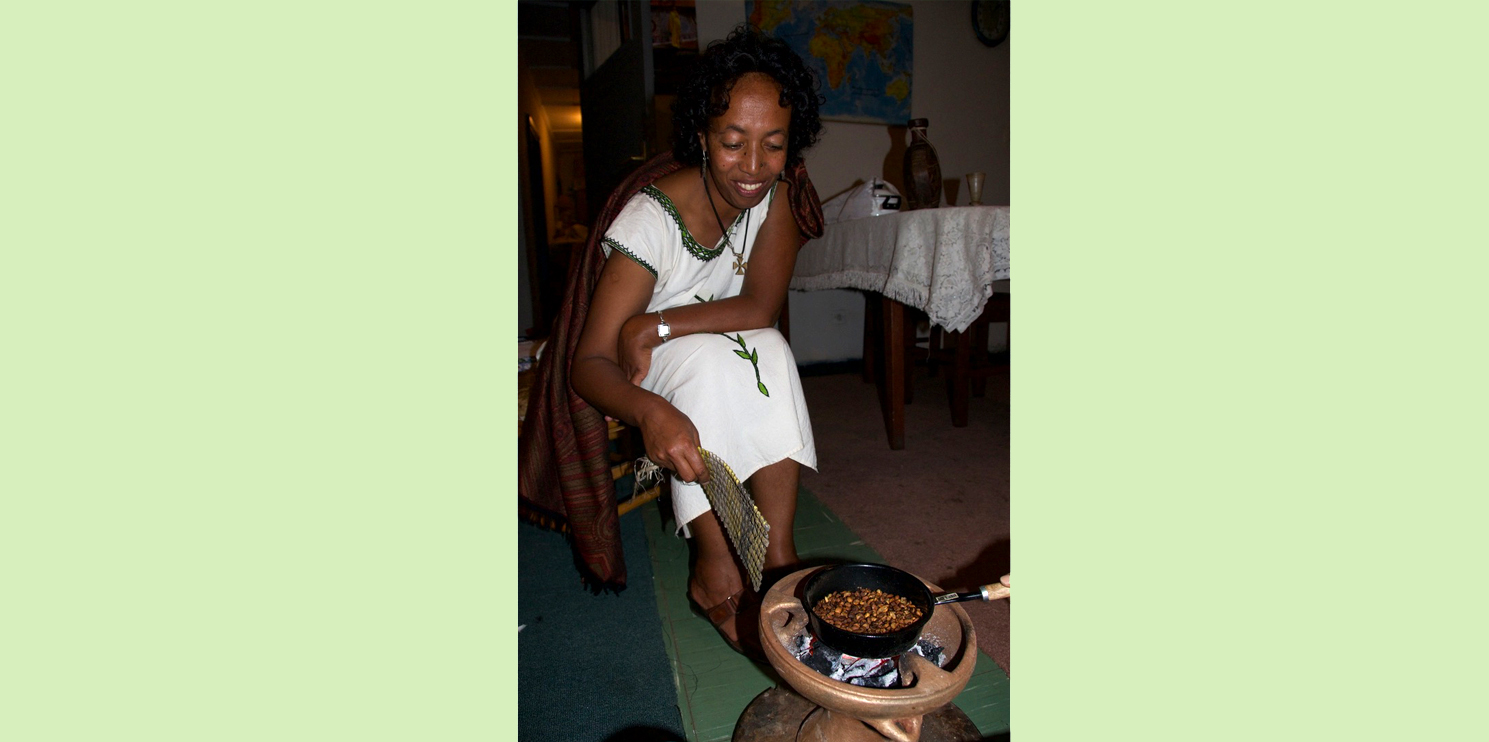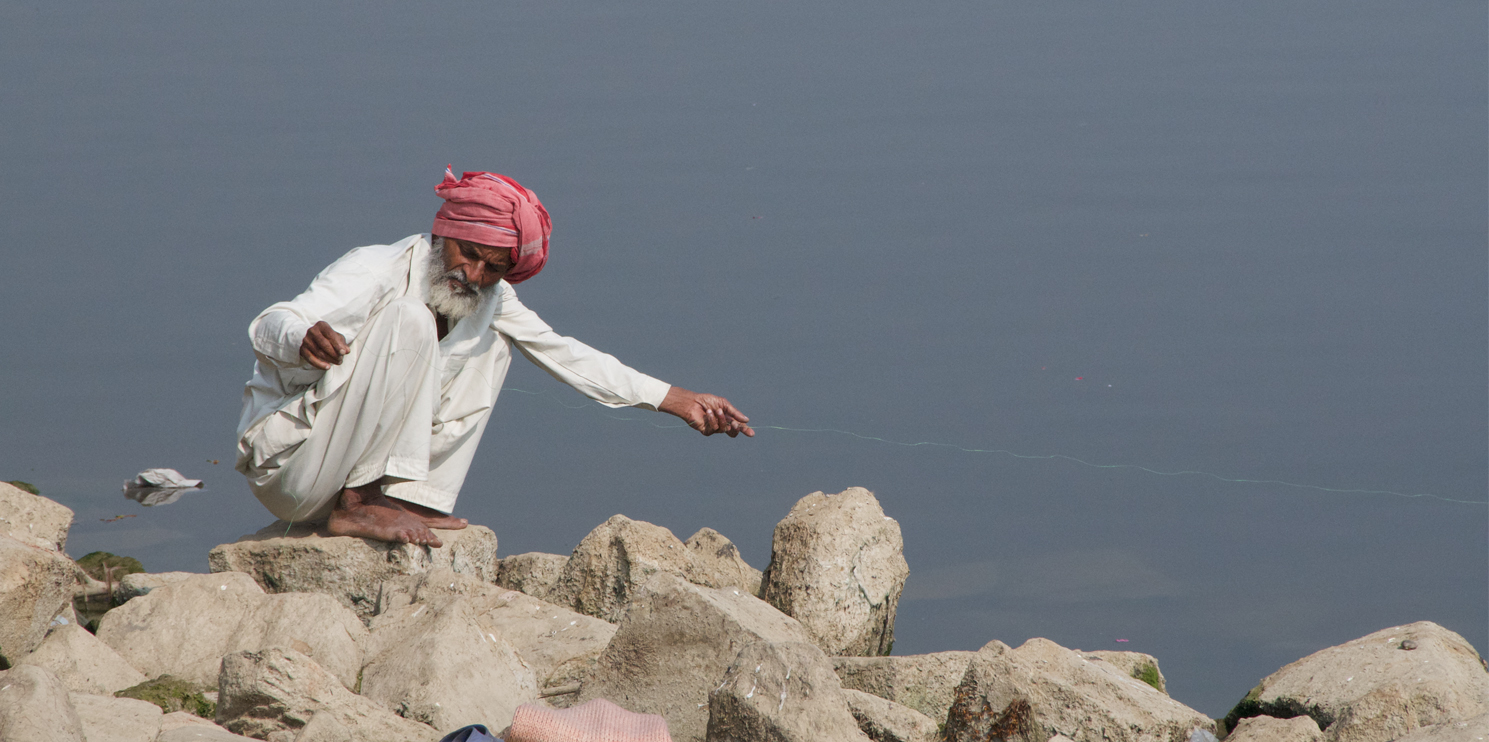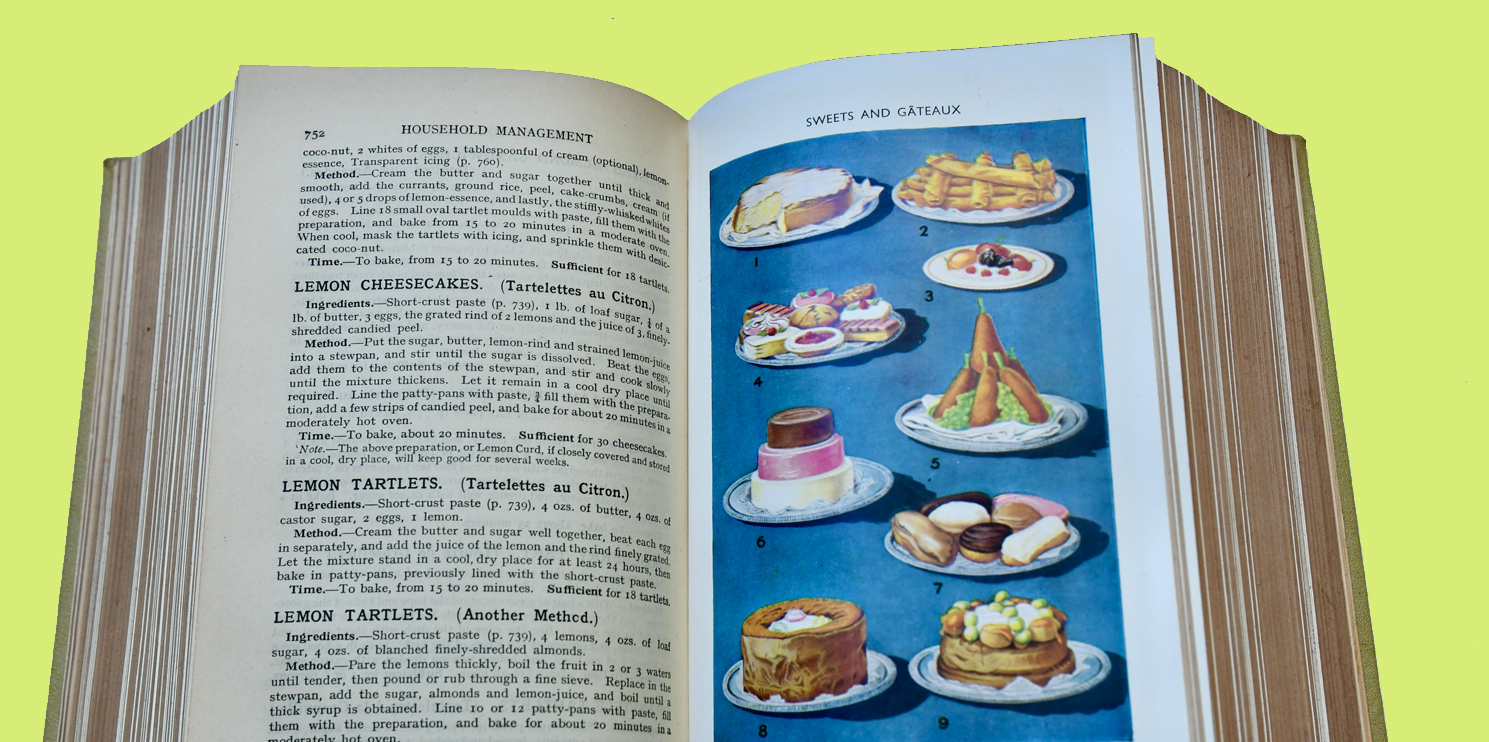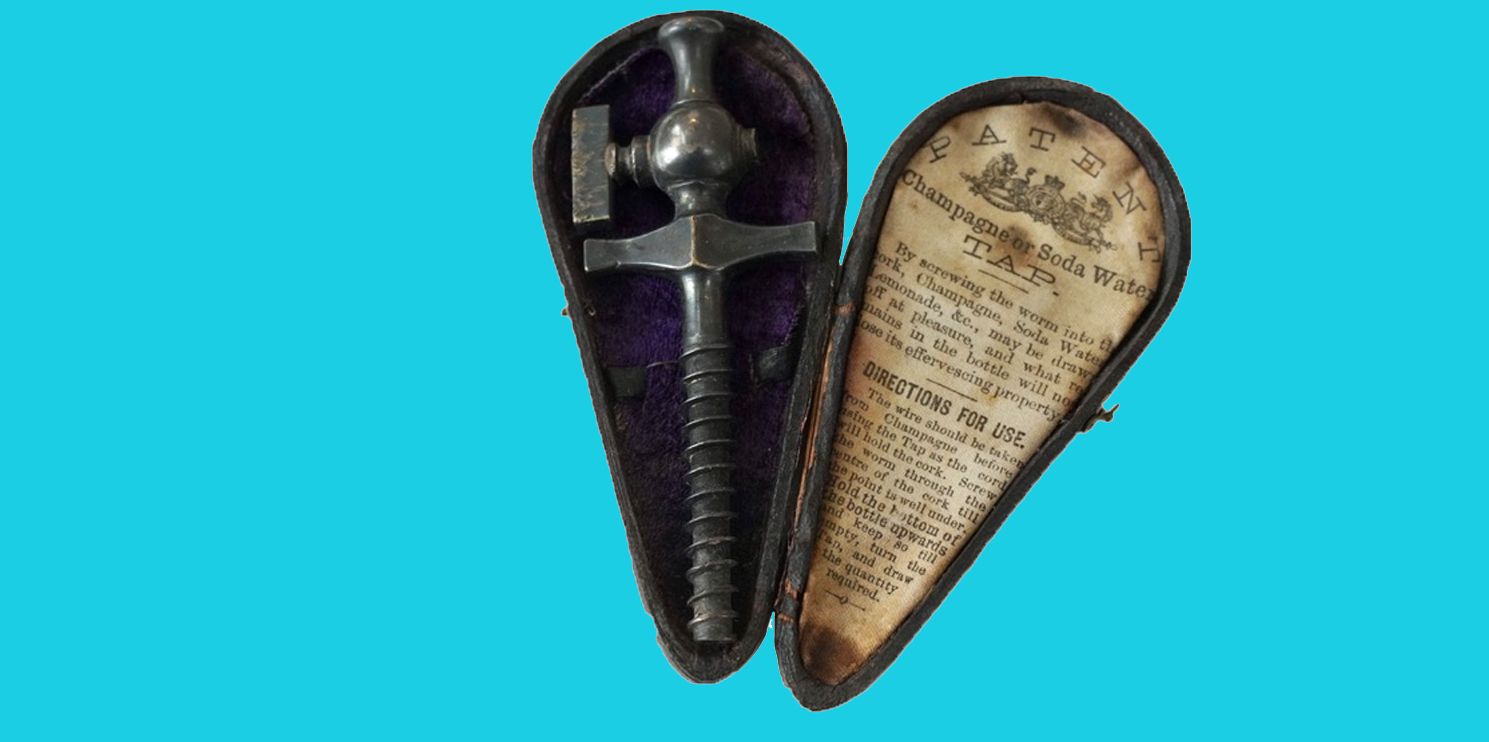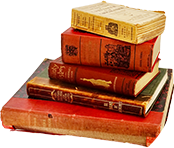 Search Thousands of Historical Cookbooks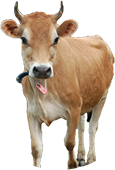 Discover Trends in Food History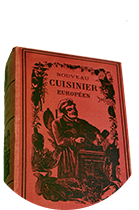 Contribute New Resources
About Us
The Sifter
Mission Statement
The Sifter is a publicly available searchable database and is designed to be a tool to aid in finding, identifying and comparing historical and contemporary writing on food and related topics. It is overseen by an advisory board of rotating members of the Oxford Symposium on Food & Cookery as well as other friends of food history. As with Wikipedia, it will be populated by its users. Entries will be made both in standard English and the language of the original document. It will be possible to enter data in over 150 writing systems. As many countries as possible will be included. Corrections may be made by registered users. Data visualization will be a component. With the aid of this tool it is our hope that what has been invisible will come into focus.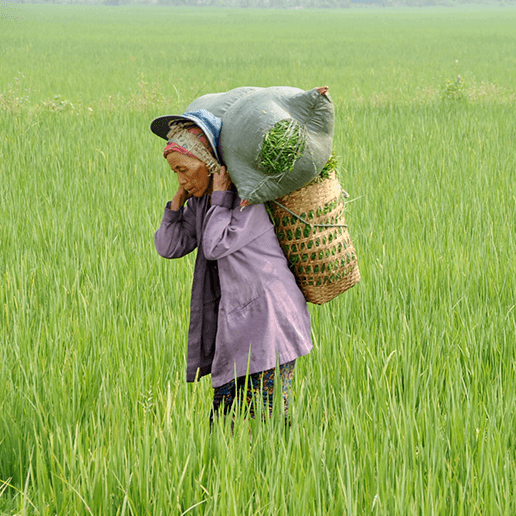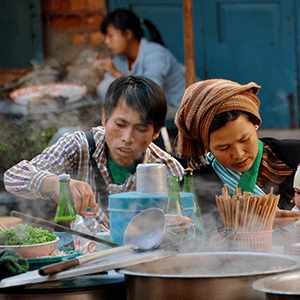 Frequently Asked Questions
What is the Sifter?
The Sifter is a finding aid, a searchable database, to assist people with food related questions. At present it includes over 5,000 authors and 5,000 works with details about the authors and about the contents of the works. The central documents are cookbooks and other writings related to getting, preparing, and consuming food, and the activities associated with them, as well as writings about cultural and moral attitudes.
It is based on the Wikipedia model, whereby users help to input the data, review it and make any needed corrections or edits. The more data is entered, the more comprehensive the search results will be. We hope that many people from different backgrounds, languages, cultures and professions will contribute. Information can be entered in many languages, including Chinese, Sanskrit, Scandinavian to name a few, since the Sifter supports Unicode. English is used as the language that ties all the other languages together so that when you search for "tamarind," the English as well as the Urdu and Thai references will also be caught.
Who is it for?
Researchers of every age, cultural background and area of expertise who wish to explore the place of food and drink in human lives.
People interested in food whether it be the ingredients used in one author's books or what cooking techniques appear across time or what authors were active in 1850 in England and India.
Contributors including anyone interested in adding to The Sifter may register. For example, if you have an interest in Spanish cooks in Madrid from 1900, you can add the authors, their relevant details and related works and then the details in their works so that others can discover them. Then you can search the data for trends, popular spices, or links with other authors. Please register here. (add link to register page)
What is in the Sifter?
Its source publications are printed and manuscript cookbooks, periodicals, and any other writings that shed light on how and why people have cooked and eaten as they have done since before the invention of writing. In addition to cookbooks it includes works on architecture, medicine, etiquette, agriculture – anything, in fact, that will shed light on the universal human occupations of producing, preparing, and consuming food. It is hoped that future contributors will include a yet wider range of materials: novels, travel literature, poetry, music, etc.
How can I search or browse through the data?
Click on Browse to see Authors, Works, Sections, Details, and Items. You can filter the data by clicking on the column headers. You can also change which columns are displayed, move them around, resize them, and sort on them.
The Search tab give you two ways to search the data: the General Search Box up top, for quick searches throughout all the data for any given keyword or phrase (put phrases in quotes), or the Detailed Search below, where you can specify any number of criteria across all the tables.
What is not in the Sifter?
It does not contain the texts of books or recipes. Rather it has the details about these, such as dedications, table of contents, recipes and in greater detail, the particular details of the recipes such as ingredients, actions and equipment. At present the entries are mostly of cookbooks, though in time it will also include periodicals, advertising, pamphlets, community cookbooks, menus published separately or incorporated, etc.
How is it organized?
To clarify our terminology: An Author is usually a person. A Work is usually a cookbook. A section is usually a recipe, but could also be a preface, illustration, etc. An item is an individual thing or action, like onions, a whisk, kneading. So Items is a big lookup list. Details tell us which items occur in which sections - i.e. a certain recipe contains eggs, butter, milk, a whisk, the action of kneading, etc.
We store many details about each Author, such as their birth and death dates, where they resided, their language and publishing information, etc. Similarly with works - depending on availability, we may have publication date, publisher, editor, translator, etc. Sections will have title, page number, etc. Currently there are about 5,000 authors listed and 5,000 works. In three cases the full entries of 3 cookbooks have been added and can be fully searched.
How can I participate?
First register here (setup an account). Once registered you may add your own data. You do not need to be a professional or researcher, just be interested.
Where can I find additional information about food history?
Register Now!
Instant registration lets you save your searches
Become a Contributor to add or edit material (approval required)